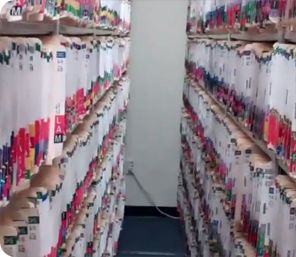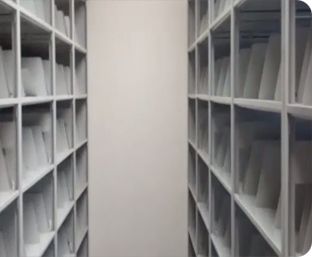 About Us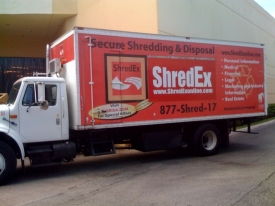 ShredEx is South Florida's Premier Paper Shredding company, with the reputation of providing reliable privacy protection and document destruction to hundreds of companies in this area. We are capable of providing document destruction for both small businesses as well as large corporations. Weather you require a "one-time" use for the purge of archived documents that you are no longer required to maintain.



Why Shred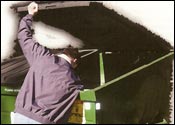 It is not only the homeless that do "dumpster diving". The courts have ruled in many cases that trade secrets are not protected if they are thrown away in the trash. In order to prevent corporate espionage or identity theft, it is important that any records with private information be destroyed and be destroyed properly. ShredEx shreds documents by using a cross shredder which creates a "confetti-like" material.



Our Process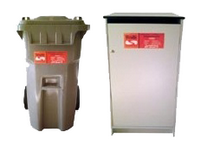 As a a leader in providing Florida's paper shredding services and as a Respected member in the information destruction industry, we provide you with collection containers for confidential documents and records. These can either be 94 or 65 gallon bins or they can be a professional looking office console. All have locks and slots to insert the papers to keep any information from being released.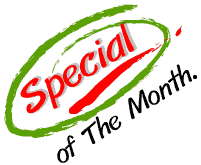 Take 15% off your first one time service or get one month free with a contract first and second months of contract will be at half price. Get it now request a Quote

X-Ray Recycling, Computer Recycling, Document Scanning, and all Office Product Recycling also available